EZ Pre-Setter
This Pit has it all!
Designed for the city that presets their meter pits. No fittings from the main to the meter!
Can be ordered Single or Double
Standard 25' Short Side
Standard 60' Long Side
Special Order up to 200' of 1"
Special Order up to 300' of 3/4"
Shown with 100', 1" poly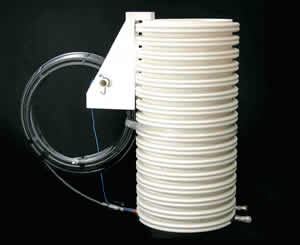 Features:
Pull-Out Protector keeps poly in place when unrolling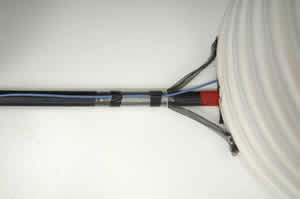 Tracer Wire is pre-installed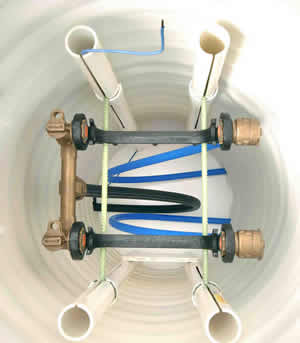 This pit features an optional shut-off valve on the main side with float attached. Ideal when meter burst occurs.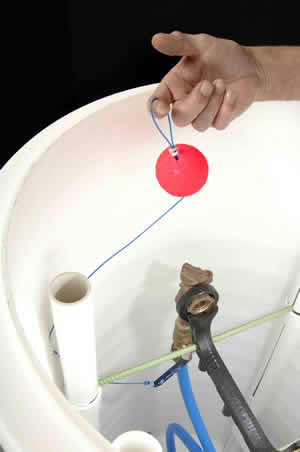 Vinyl and shrink wrap covers all exterior fittings for maximum protection